Experienced people are behind our group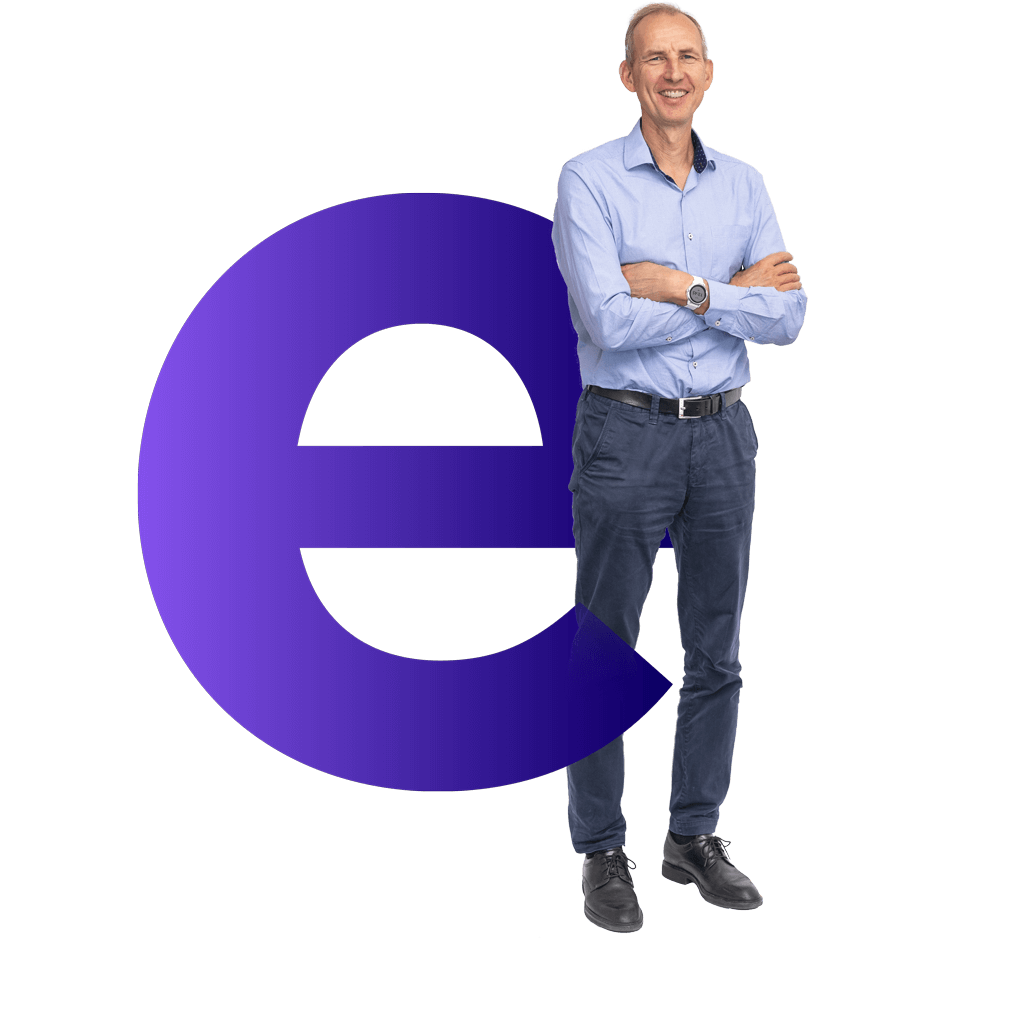 Hynek Tyl
founder and main shareholder
A key figure in the group. Mr. Tyl was at the beginning of the IT distribution market in the Czech Republic. A visionary in the field of acquisition projects and strategic focus of companies with rich experience in the international IT market. When Mr Tyl finds free time and is not currently working for his companies or family, he enjoys sports and other challenges - whether posed by classic running or cross-country skiing. When he was training for the Ski Classics races he managed to run more than 1,200 kilometres.
0
km in cross-country skiin
Martin Štrupl
Managing partner
Group executive member responsible for the management and development of eD group companies. Also in charge of unifying the management process, developing cooperation between companies, innovations and acquisitions. Martin has extensive experience in various fields (engineering, paper industry, food industry) and brings innovations and new ideas into the IT world. In his free time he loves playing tennis or golf and enjoys cycling, skiing and travelling. He loves active life and active people who do not mind contributing their time and efforts.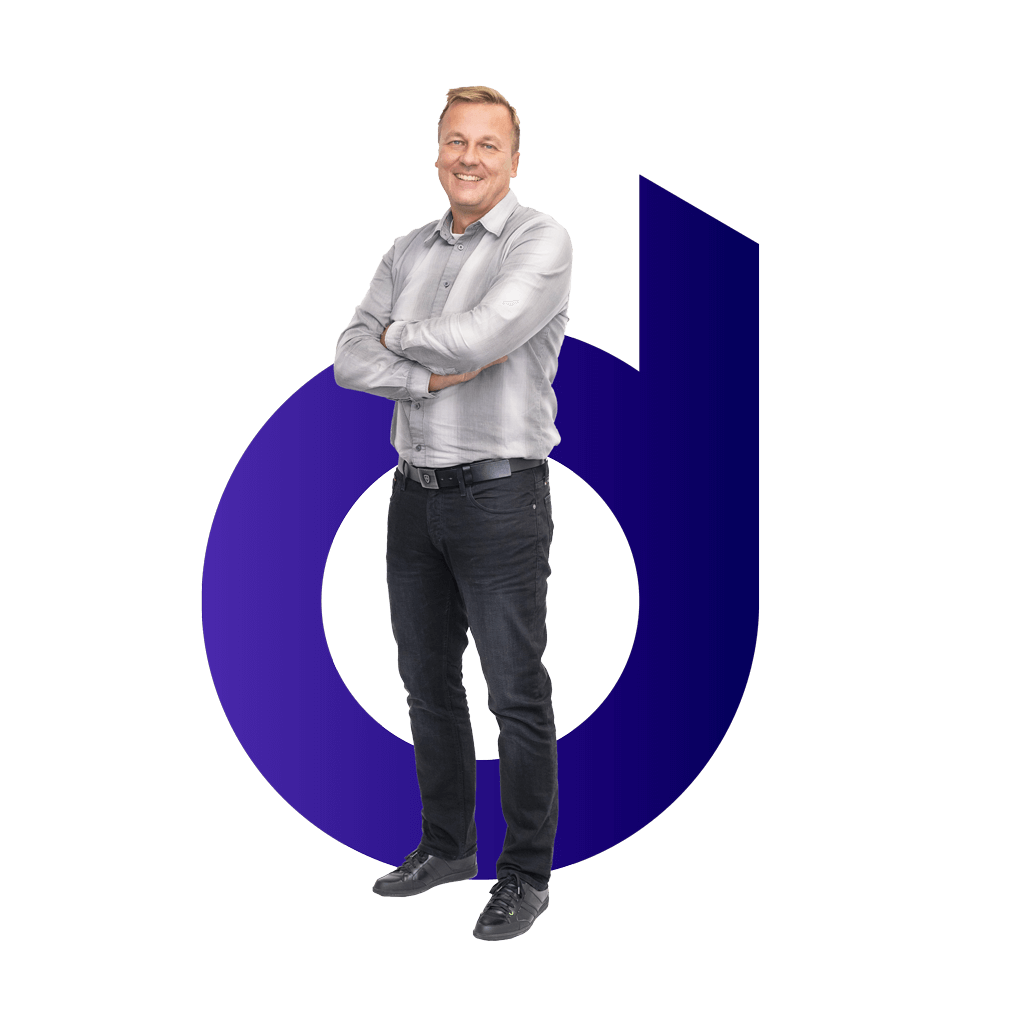 Other experts at the right place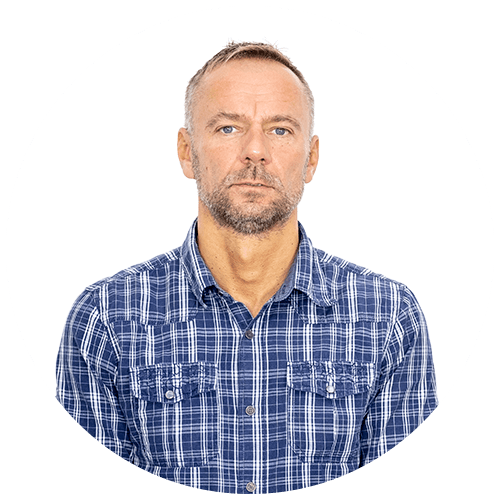 Jan Beneš
guarantor of the legal process
Member of the Board of Directors of selected companies belonging to the eD Group and responsible for validity of legal processes. Jan has more than 25 years of experience and he is a specialist in acquisition projects and legal IT issues.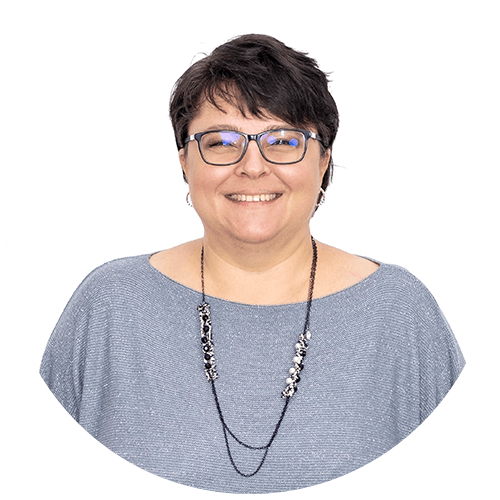 Dagmar Burdová
controlling guarantor
Dagmar is responsible for controlling and for a uniform methodology across the group. She also handles group finances and consolidation and performs internal audits and inspections.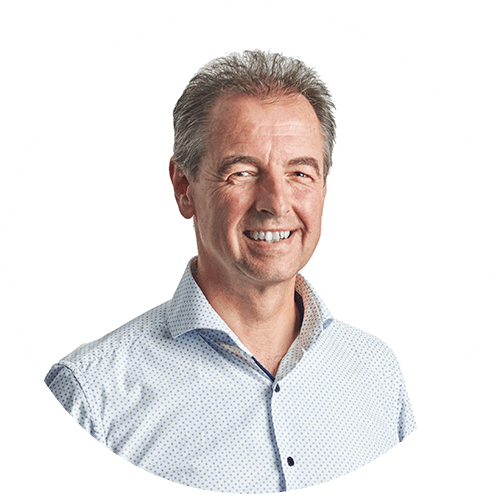 Richard Havlík
development projects guarantor
Richard works with Hynek and Josef Tyl. Together they have been building and developing the eD Group for more than 30 years. At the beginning, Richard was working to obtain distribution contracts for the world's largest brands, and later he focused on acquisitions and new development projects, not o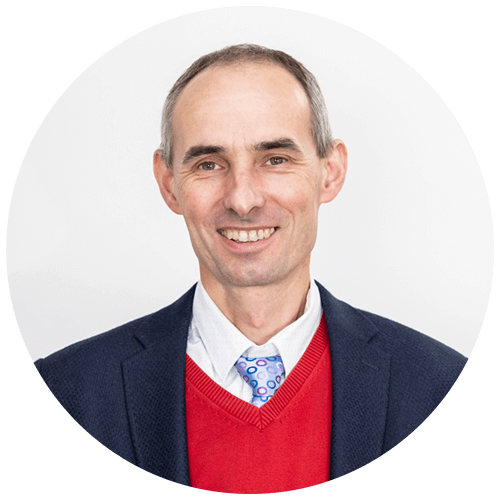 Josef Tyl
operation guarantor
Member of Supervisory Boards in the eD Group. Josef oversees internal company processes and investments. He also deals with automation processes and innovations.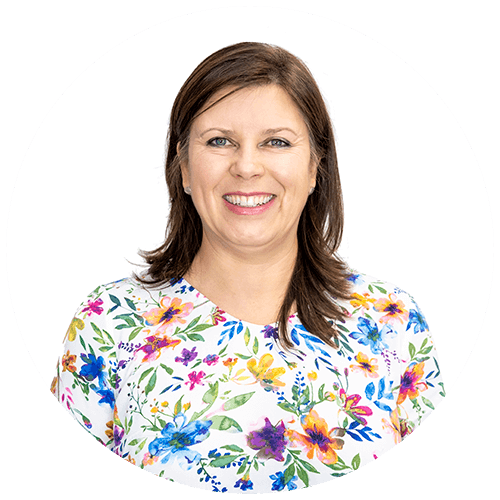 Petra Karasová
human resources development gu
Petra is responsible for strategy, key processes and tools used in the HR field. She is also responsible for hiring people for top management positions in individual companies within the group and for internal communication with colleagues in the eD Group.
Our work creates results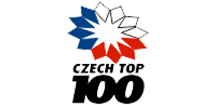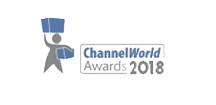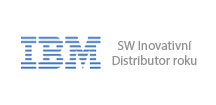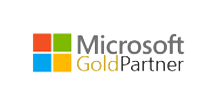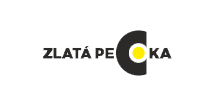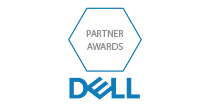 We utilise the best that is produced by companies in our group
We are working on a number of interesting projects
Do you want to work with us? Drop us a line!
We are always looking for new market opportunities, interesting projects and inspiring people.
Leave us your note and we will contact you
eD invest group a. s.
Novoveská, 1262/65 Ostrava, 709 00
597 444 111
DNS eD system (pobočka Praha)
eD system (pobočka Pardubice)
eD system (pobočka Brno)
Dark Side (součást DFMG)
eD system (pobočka Bratislava)
Pria (součást DFMG)
eD system (centrála)
E LINKX a.s.
eD system (pobočka Žilina)
eD system (pobočka Banská Bystrica)
eD system (pobočka Košice)
eD system (pobočka Krakov)
Dileris (pobočka Plzeň)
Dileris (pobočka Pardubice)
Dileris (pobočka Brno)
Dileris (pobočka Praha)
DNS (organizačná složka Slovensko)